18 Inch Cutter Suction Dredger in Stock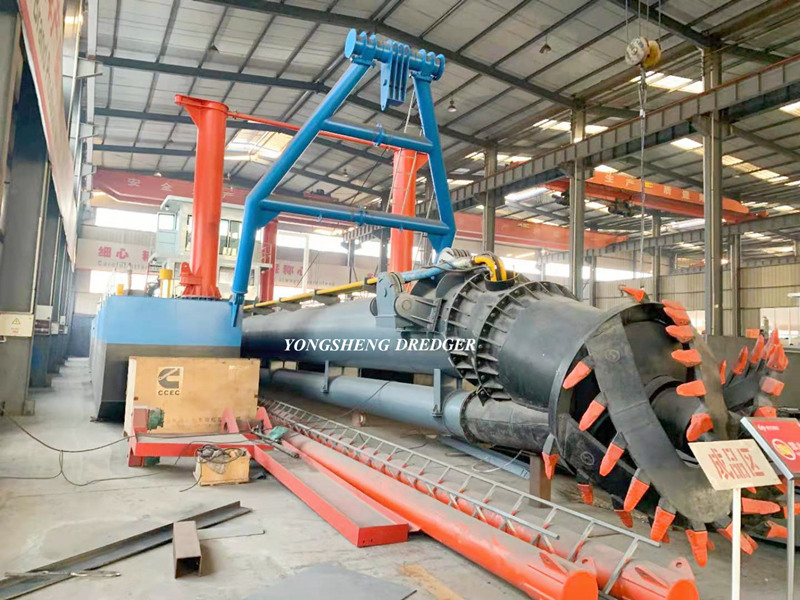 The 18 inch cutter suction dredger is appropriate for coastal waters which has little waves and inland river or lake. It is an indispensable equipment for channel dredging, port maintenance and land reclamation.
This dredger is designed according to the standard of China ZC classification society and building according to the enterprise standard.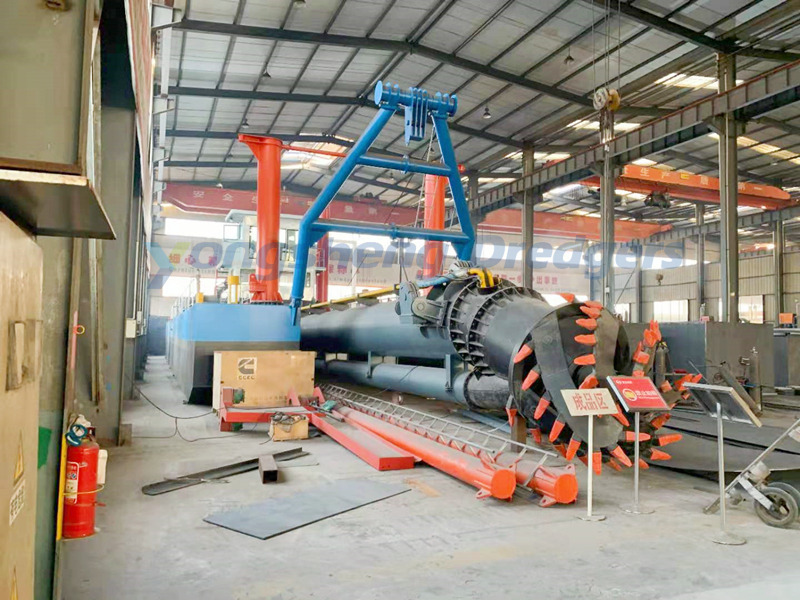 Single dredge pump discharge distance reach 1500m.
This dredger's dredging pump water flow is 3000-4000m³/h and production capacity will be 6000-12000m³ in every effective working day.
Total installation power is 1243kw.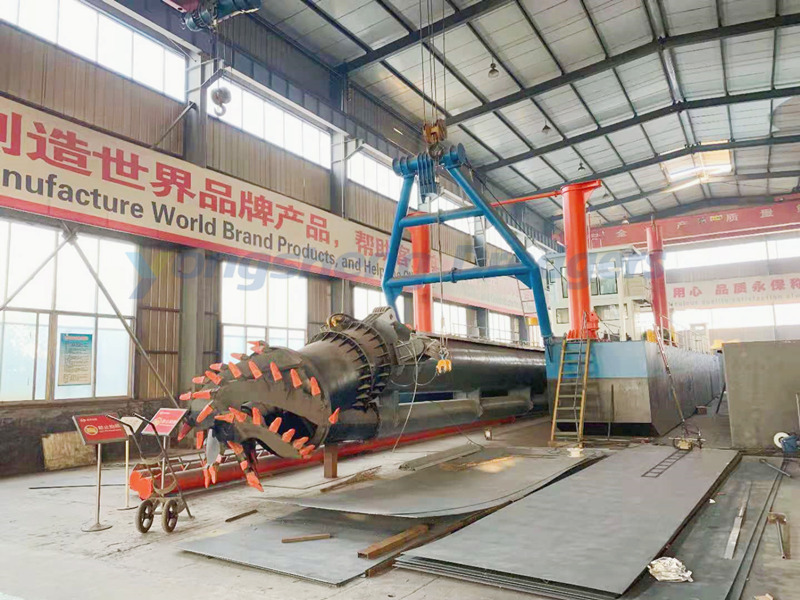 Yongsheng has over 30 years of dredger manufacturer workmanship, is a professional & innovative dredger manufacturer and supplier with a presence in more than 80 countries and resigns. Our Mission is to be the Solution Provider to the Global Ecological Dredging and Provide Customer the Best Suitable Equipment for Their Dredging Work. We have in total of 6 large manufacturing workshops and over 100 designers, engineers, and manufacturers to enable large production and efficient productivity.
Survive by quality, develop by credit are our service aim principles. Sincerely hope to cooperate and service for you.