Dredger For Channel Dredging Port Construction Reclamation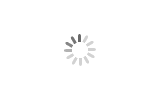 Dredger For Channel Dredging Port Construction Reclamation
1. Famous brand key components
2. Detachable structure, easy to transport 
3. Humanization design, comfortable living devices and wild field of vision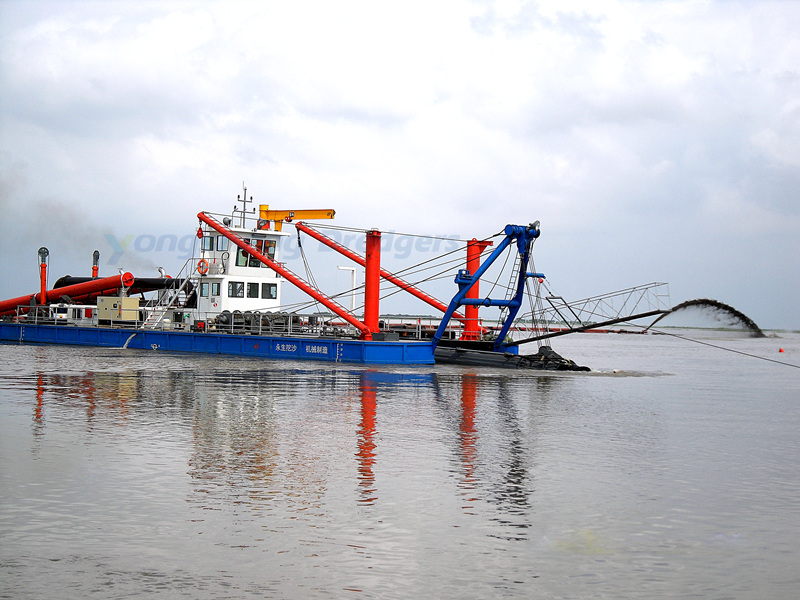 The 4000m³ mud dredger is appropriate for coastal waters which has little waves and inland river or lake. It is an indispensable equipment for channel dredging, port maintenance and land reclamation.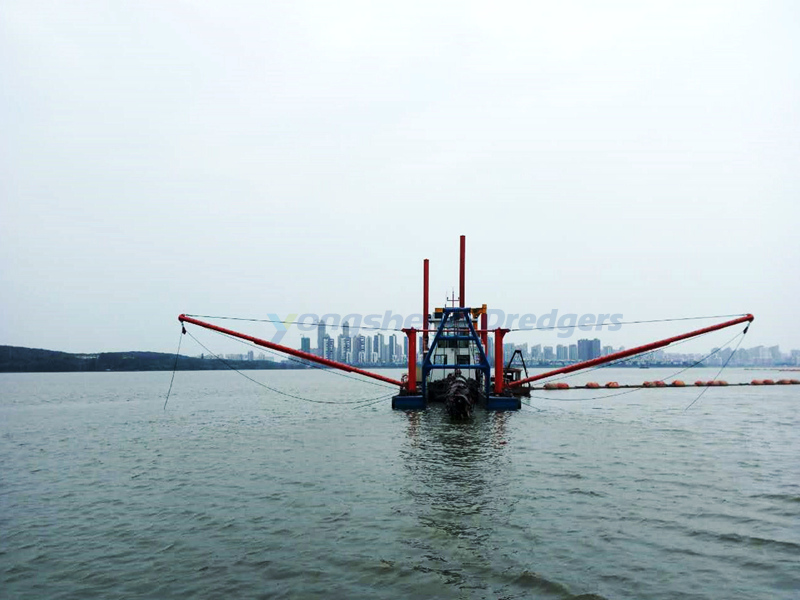 This dredge machine is designed according to the standard of China ZC classification society and building according to the enterprise standard.
Single dredge pump discharge distance reach 1500m.
This dredger's dredging pump water flow is 3000-4000m³/h and production capacity will be 6000-12000m³ in every effective working day.
Total installation power is 1243kw.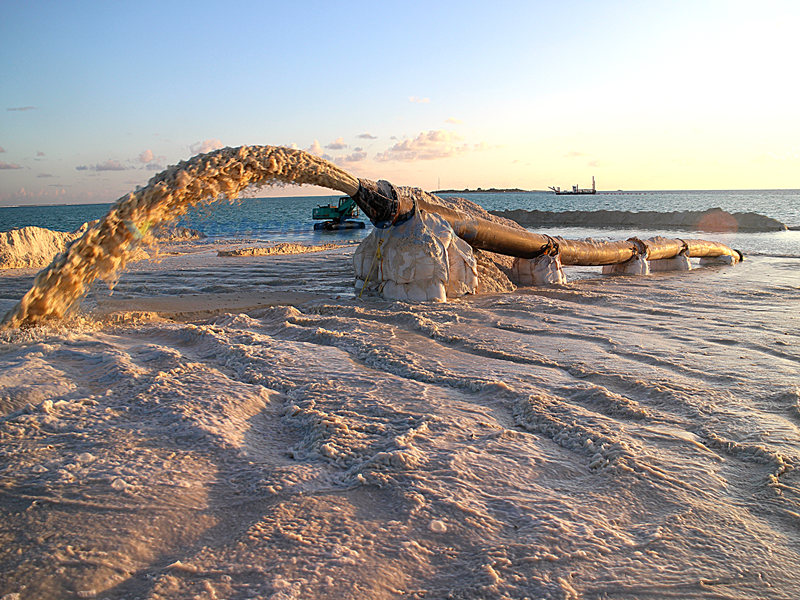 Product Parameters

Model

YS-CSD5514

Total length




Pontoon length




Breadth




Depth




Total installation power

1243KW

Dredge pump

450WN

Water flow capactiy

3000-4000m³

Discharge distance




Dredging depth




Working weight

385T

Mean draft

1.5m

Operating system

PLC

Building period

120days