YS CSD5514: Split Environmental Protection Cutter Suction Dredger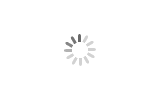 YS CSD5514: Split Environmental Protection Cutter Suction Dredger
1. Removable structure, convenient for transportation.
2. 30 years of experience in designing and providing dredgers.
3. Sales in more than 40 countries.
4. Top Chinese brand components.
5. Mature manufacturing process.
YS CSD5514: Split environmental protection Cutter Suction Dredger is an indispensable equipment for channel dredging, port maintenance and reclamation.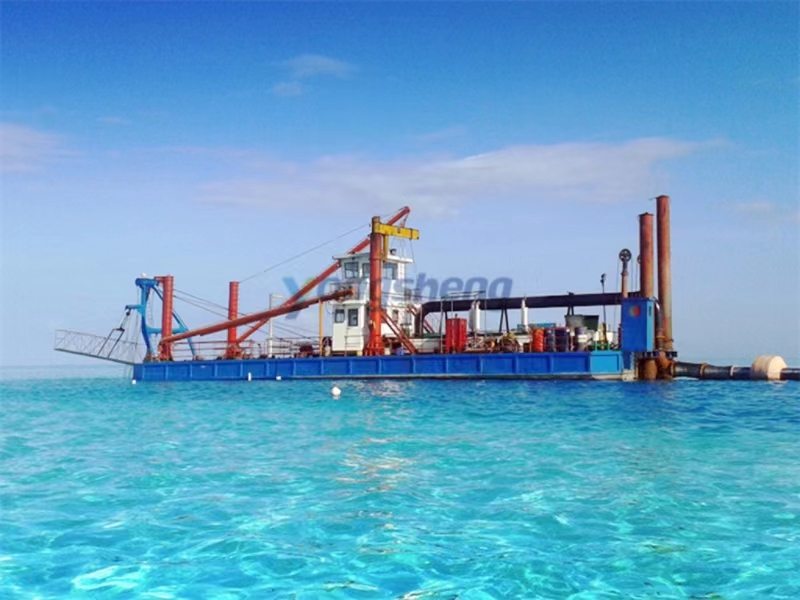 The whole dredger can be divided into main floating body and two side floating bodies for transportation.
These side floating bodies are installed on the main floating body with heavy steel claws and pins at the bottom of the hull, and bolted at the deck level.
The whole ship is of welded steel structure.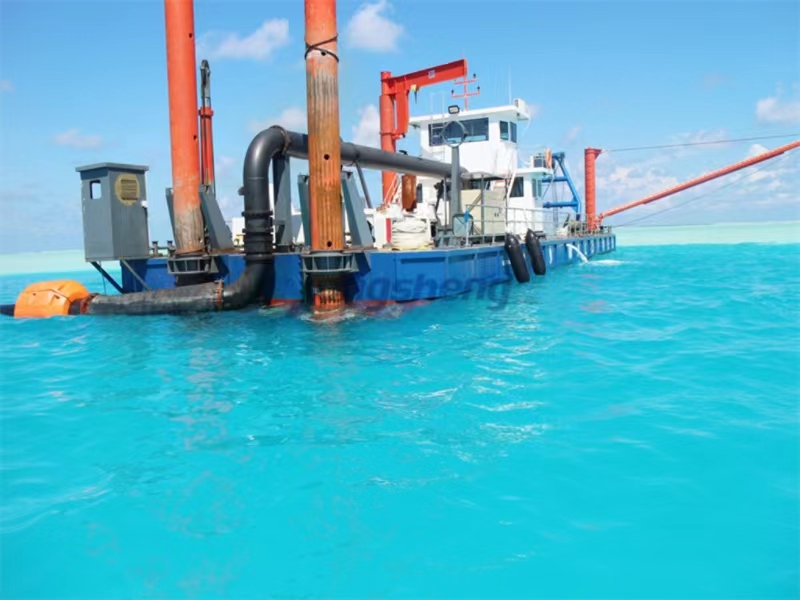 The engine and mud pump are located in the middle of the main floating body in the tank, the two sides of the hull as the fuel tank, ballast tank and storage bin.
The main engine compartment is watertight. There are special sealing plates at the front and rear connections of the side floating body to isolate water.
The cable tray and cutter head can be disassembled according to the length.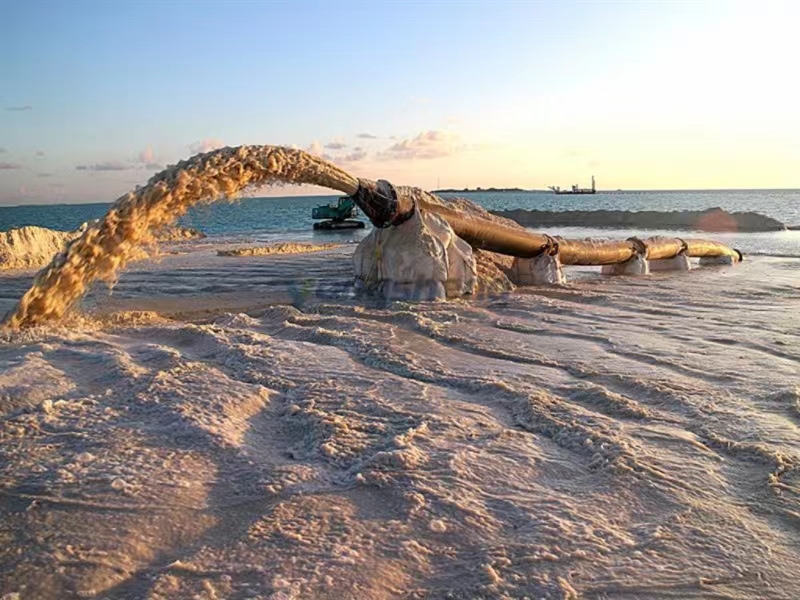 The split environmental protection cutter suction dredger can be disassembled as a whole, which is suitable for railway, highway and ship transportation.It is designed according to Chinese ZC classification standard and built according to ZC standard.
The products are a large number of general engineering ships, which have been successfully exported to many countries and regions and enjoy a high reputation at home and abroad.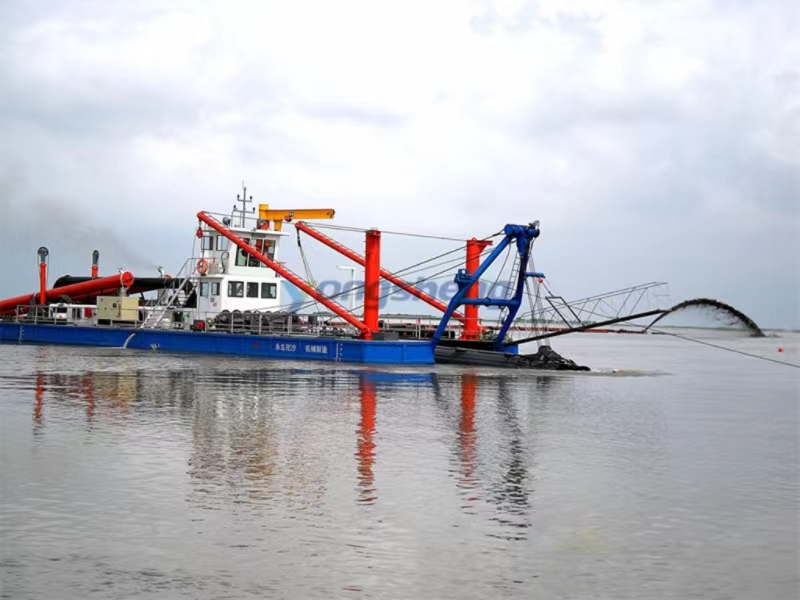 Single dredge pump discharge distance reach 1500m.
This dredger's dredging pump water flow is 3000-4000m³/h and production capacity will be 6000-12000m³ in every effective working day.
Total installation power is 1243kw.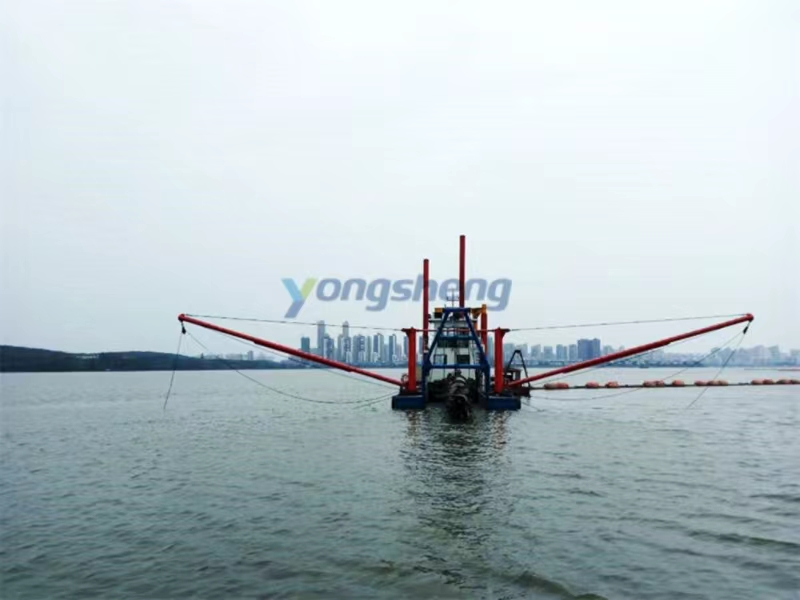 Product Parameters

Model

YS-CSD5514

Total length




Pontoon length




Breadth




Depth




Total installation power

1234kw

Dredge pump

450WN

Water flow capacity

3000-4000m³

Discharge distance

1500m

Dredging depth




Working weight

385T

Mean draft

1.5m

Operating system

PLC

Building period

120days