14 Inch Cutter Suction Dredger Working in Bangladesh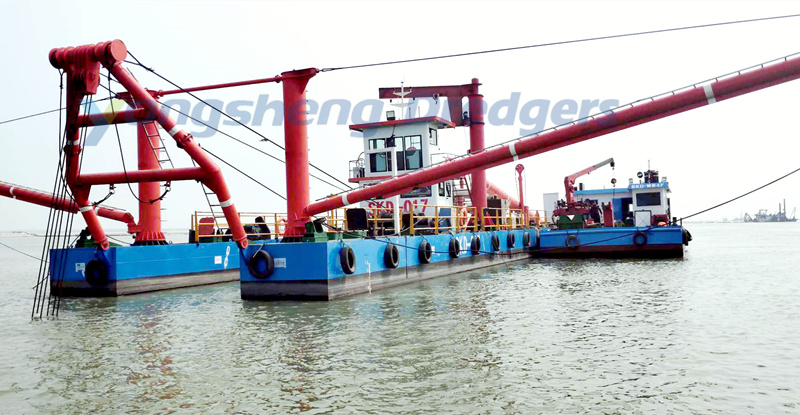 Yongsheng Shipyard has several 10 inch and 14 inch cutter suction dredgers working in Bangladesh.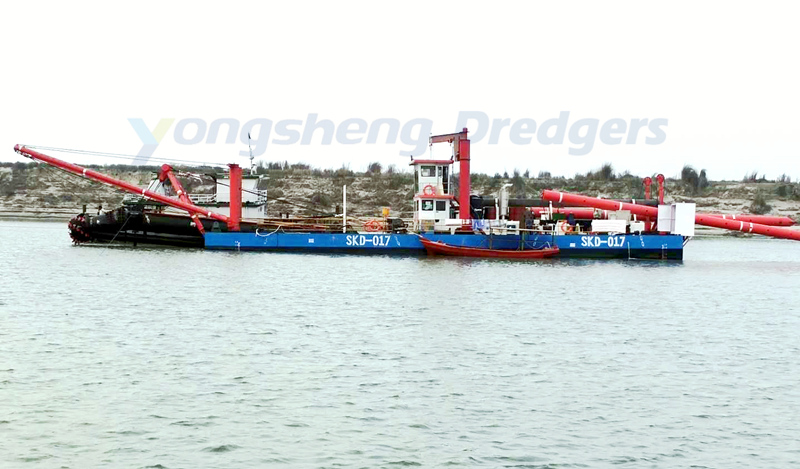 The dredger in the picture is designed to operate in inshore and offshore waters and under tropical climate conditions. It is a good equipment for channel dredging, port maintenance and land reclamation.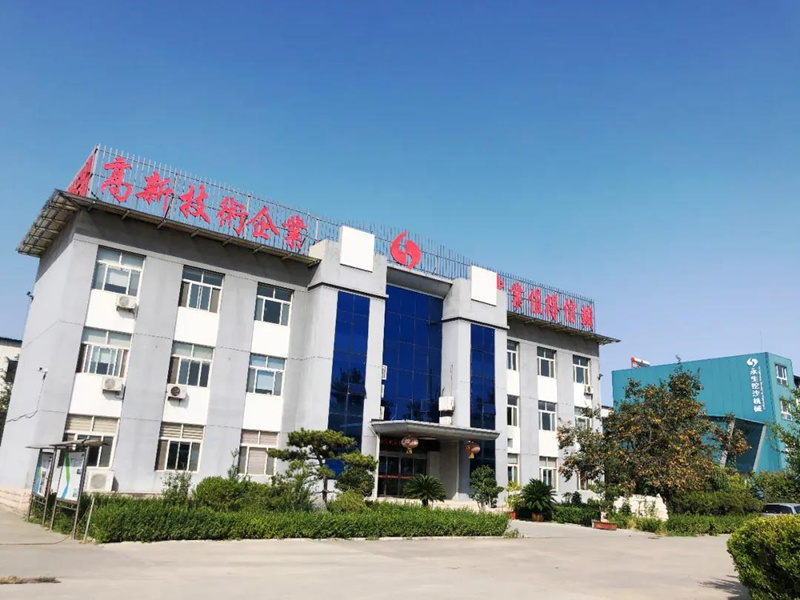 Since 1990, we have been designing and manufacturing all kinds of dredging equipment.
The major breakthrough product we have researched and produced is Cutter Suction Dredger which is our backbone product.
Why Choose Us?
1. Operational Team: More than 5 years maritime experiences and equipped with operation certificate from Marine Bureau
2. Engineering Team: 26 engineers with more than 10 years of full-time dredge building experiences
3. Manufacture Background: 30+ years' workmanship spirit, 398 production process
4. Brand power: Total 600+ global project completed
5. Follow Up Systems: 24 hours follow up services and 48 hours emergency handling system
6. Manufacture Capabilities: More than 200 sets/year
7. Market Share: 80 countries and regions