Jet Suction Dredger Delivers to Poland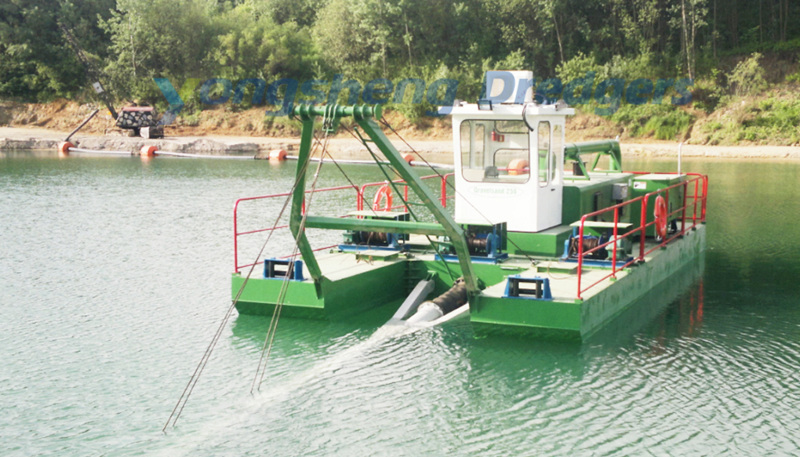 Jet Suction Dredger Delivered to Poland, manufactured for Poland sand producing project with 2000m³/h producing capacity.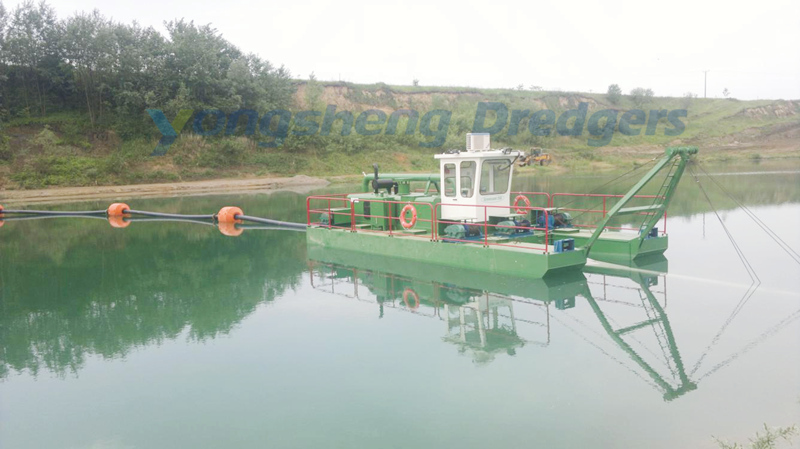 Working condition: Soft sand and stone content is less than 20%
This dredger is a dismountable one, and all components can be loaded into container and be suitable for transportation by railway,road and shipping.
This dredger have Europe CE Certification.
Discharge distance 1000m.
Total installation power 360kw.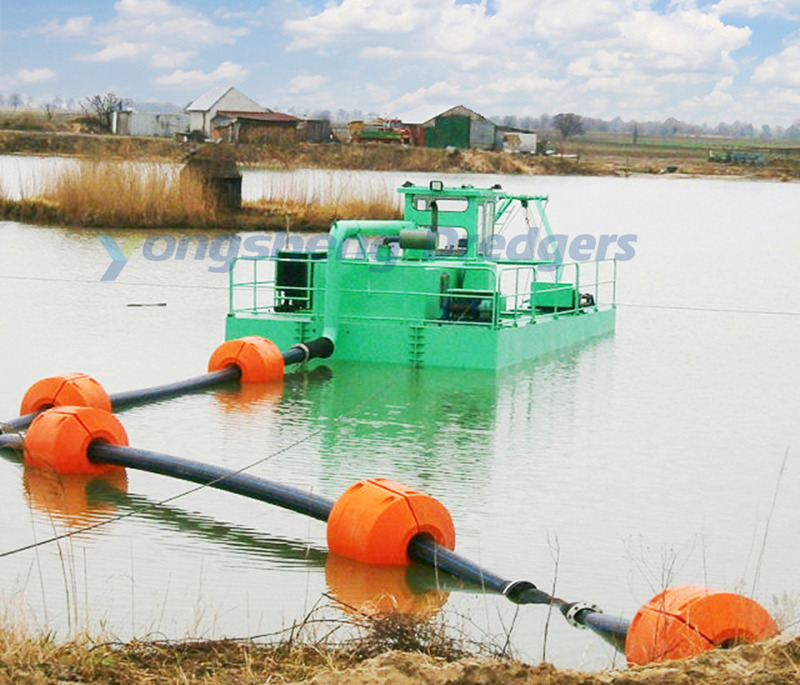 The Jet Suction Dredger can be designed into electric-driven type and diesel-driven type. In most areas, diesel engine type is used, coz it is more reliable. But in some areas, like Russia, diesel is not so convenient to get, people choose electric type sometimes.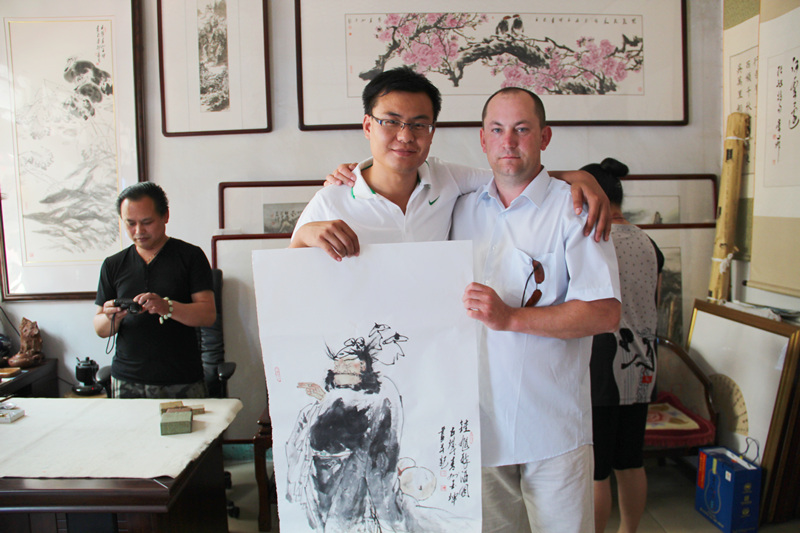 Poland Cooperative Customer