14 Inch Cutter Suction Dredger For River Lake And Sea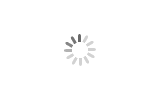 14 Inch Cutter Suction Dredger For River Lake And Sea
1. Customized according to the specific needs of customers
2. Detachable structure, easy to transport
3. Famous brand key components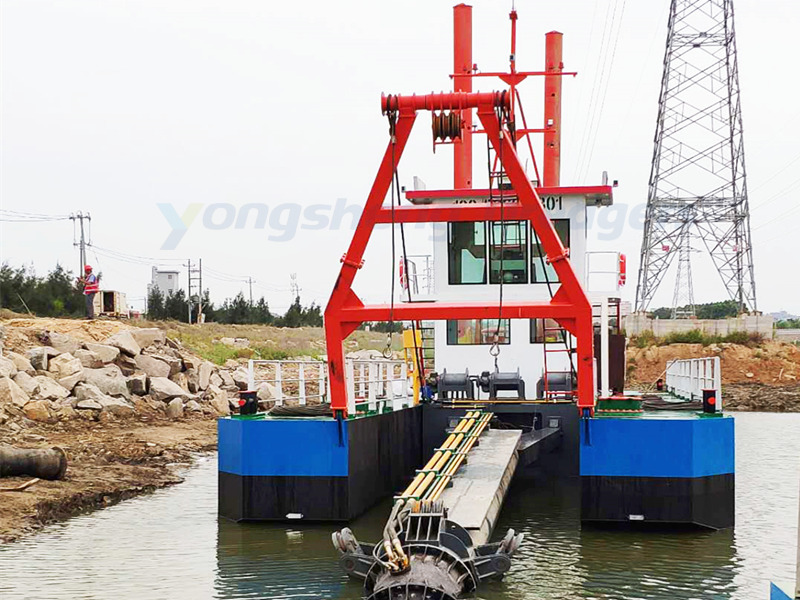 The YS-CSD4514 14 inch cutter suction dredger is appropriate for coastal waters which has little waves and inland river or lake. It is an indispensable equipment for channel dredging, port maintenance and land reclamation.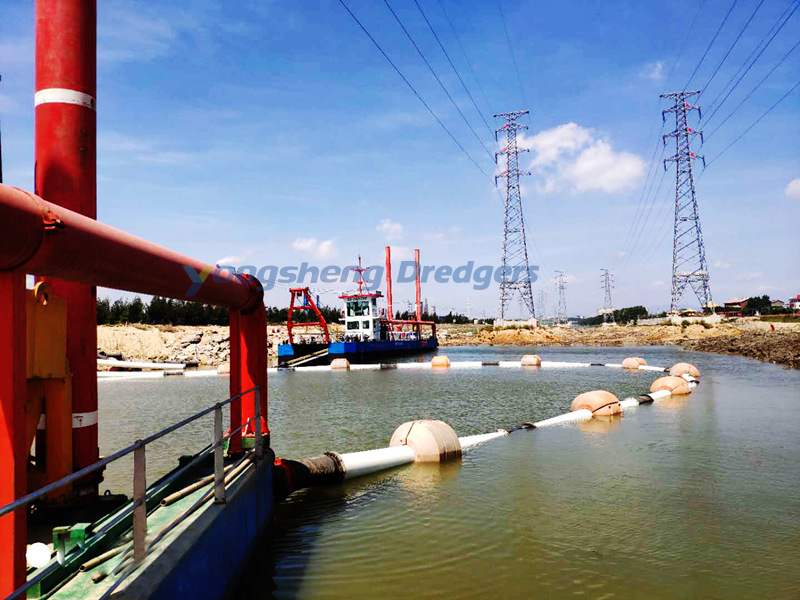 This dredge ship is designed according to the standard of China ZC classification society, and building according to the enterprise standard.
Single dredge pump discharge distance reach 1500 m.
The dredging pump flow of this hydraulic dredger is 2500-3000m³/h and production capacity will be 4000-10000m³ in every effective working day.
Total installation power is 1077kw.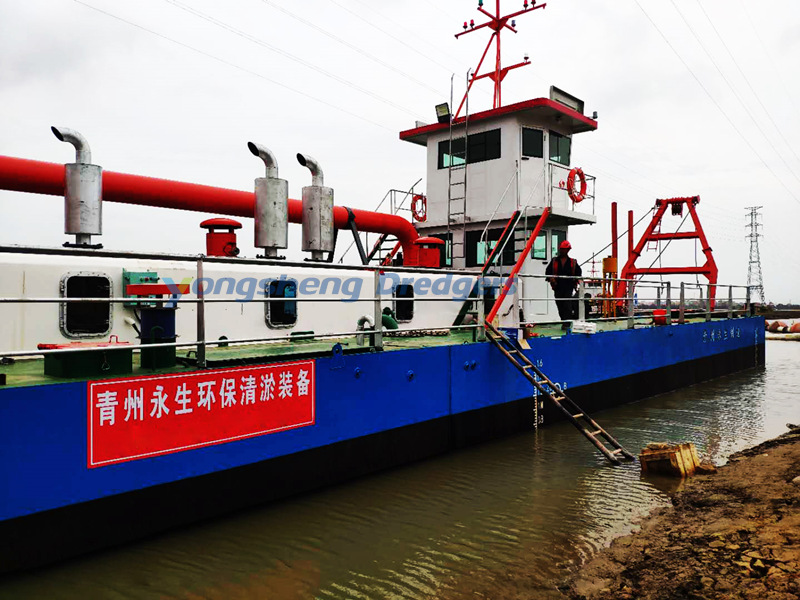 The whole ship is of welded steel structure. Three hydraulic winches are located at the front of the main cabin deck, and two positioning pile oil cylinders are located at the rear of the main cabin. Two anchor rods are located on both sides of the floating body deck. Four ballast tanks are located at the front and rear ends of the side appendages.
The whole ship can be disassembled, which is suitable for railway, highway and ship transportation.
The engine and pump are located in the middle main engine compartment, and the side hull on both sides serves as fuel tank, ballast tank and storage bin.
The main engine compartment is watertight.
The cutter shaft rotates through a sealed bearing and is continuously lubricated by high oil pressure on the deck.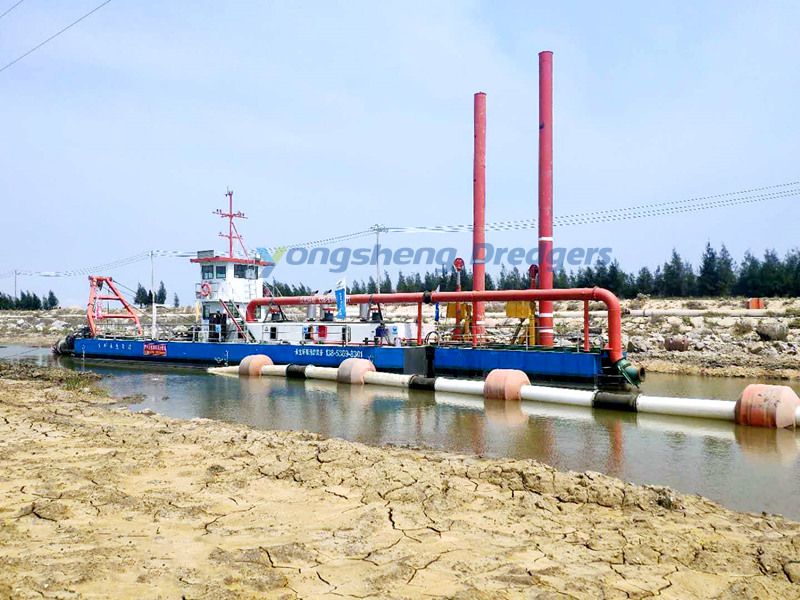 A spacious and bright operating room specially designed for dredger drivers. The whole room is equipped with air conditioning and adjustable seats, and the working environment is comfortable. One driver operates all monitoring instruments, light control buttons and action command buttons.
The rest room under the operation room can be used to place tables and beds.
Equipped with fire protection device, life buoy and other safety devices.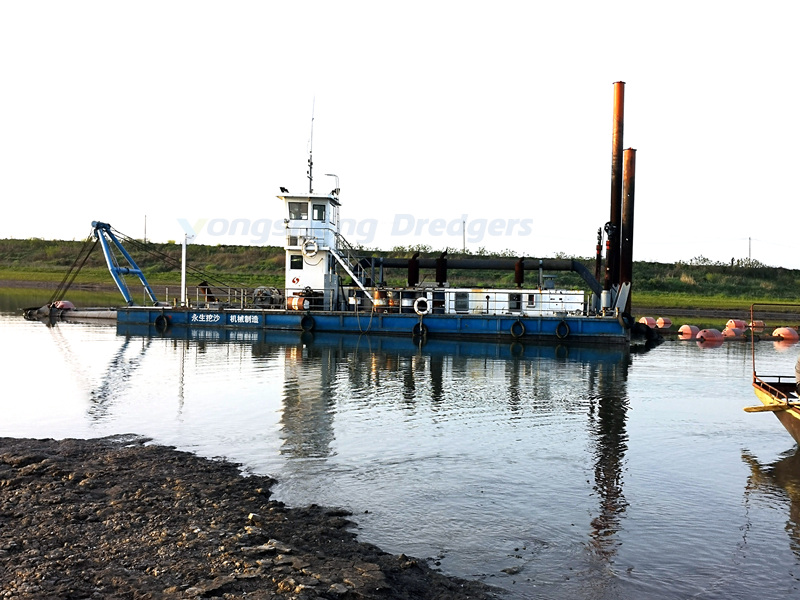 Product Parameters

Model

YS-CSD4514

Total length




Pontoon length




Breadth




Depth




Total installation power

1077KW

Dredge pump

350WN

Water flow capactiy

2500-3000m³

Discharge distance




Dredging depth




Working weight

197T

Mean draft

1.3m

Operating system

PLC

Building period

100days