Cutter Suction Dredger And Sand Washing Machine Successfully Launched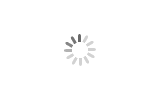 Cutter Suction Dredger And Sand Washing Machine Successfully Launched
1. Low-cost 
2. Reliable performance 
3. Famous brand components 
4. Dismountable structure
Yongsheng Cutter Suction Dredger and Sand Washing Platform Successfuly Launched in Malaysia.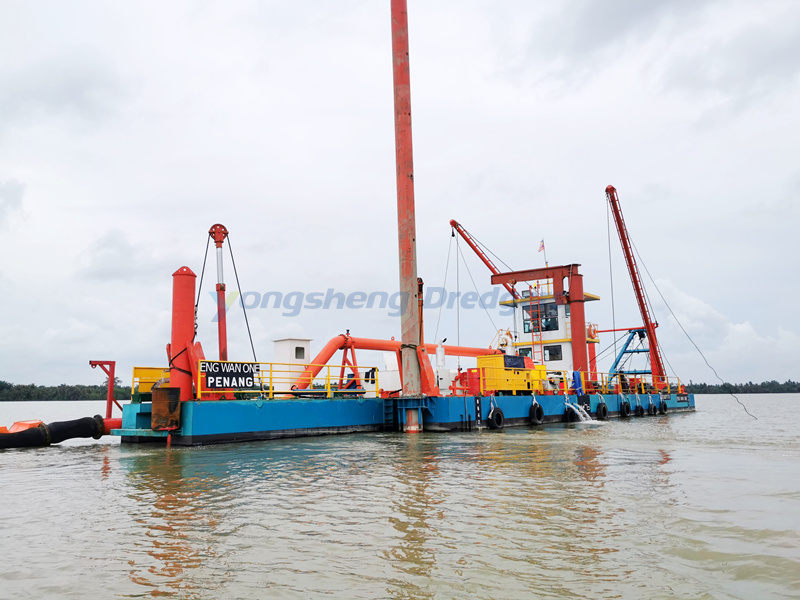 The dredger is customized to the specific needs of Malaysian customers.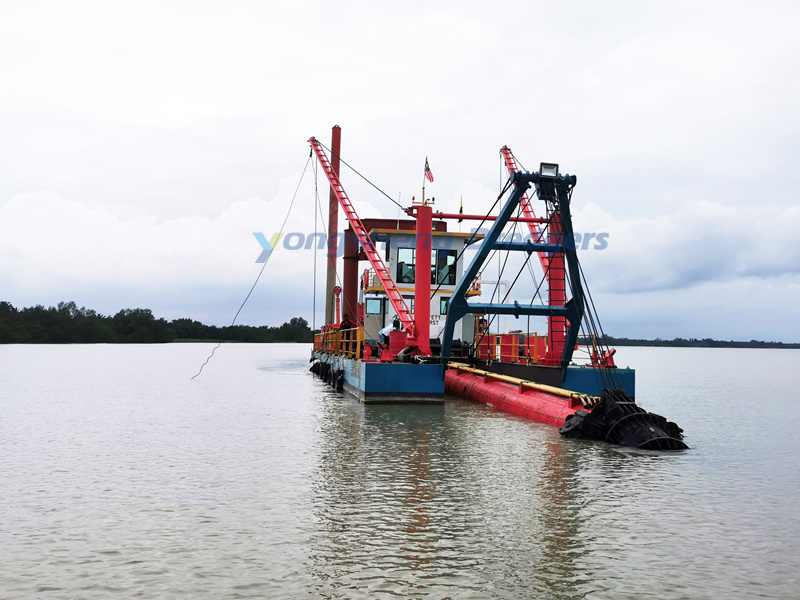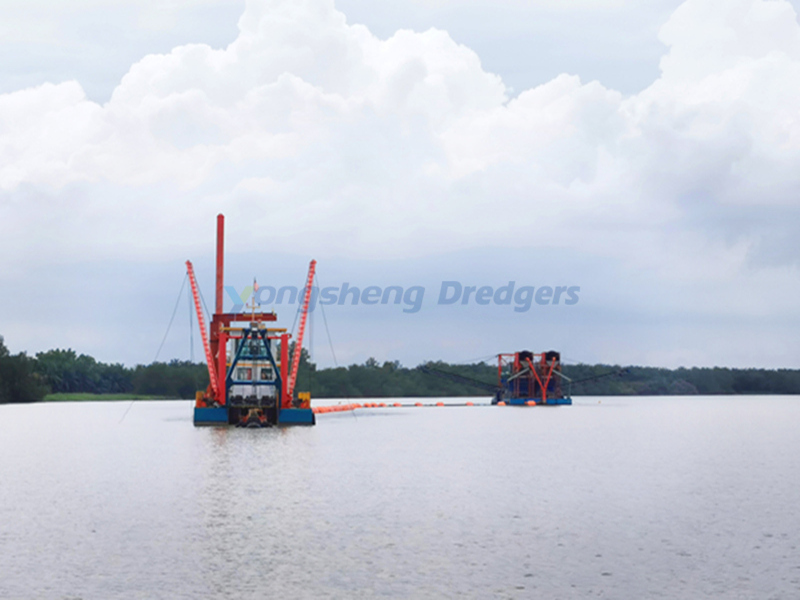 Yongsheng Company has independent Import & Export Corporation, institute, many home and abroad offices and after-sale service offices to guarantee the using of our products. And We have professional installation and service after sales team. Guarantee discussion solution within 24 hours, and enter the service after-sale procedure with 72 hours.
Survive by quality, develop by credit are our service aim principles. Sincerely hope to cooperate and service for you.